My Cousin's Chocolate, Chocolate Chip Cookies
but you know, salty. Like me.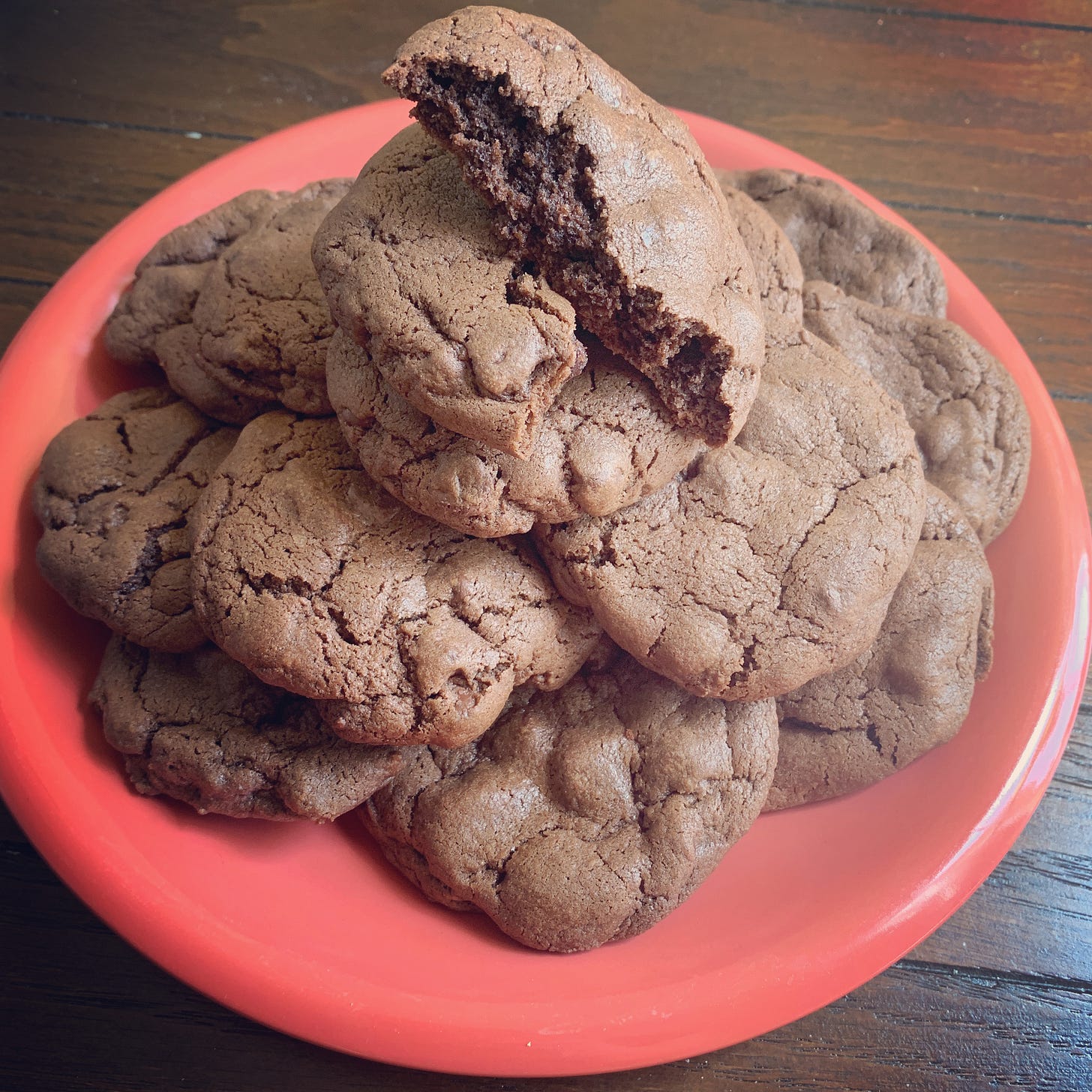 Chapter 47
Look, it is not your fault that you don't know what the paddle attachment is used for in baking. Having grown up with one war era hand mixer and an actual hand-crank eggbeater, the whisk attachment is the only familiar shape in the lot.
When you made that cake and those muffins, no wonder they turned out… well, like they did. Sure, the flavors …
This post is for paid subscribers